HERA Bathtub 1028 RECTANGULAR Wall To Wall Sealed Up Stand Alone | The Mini Bathtub for your Home Spa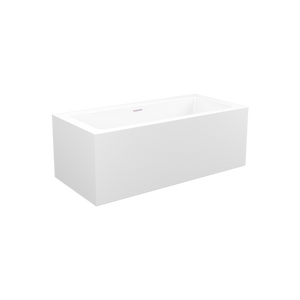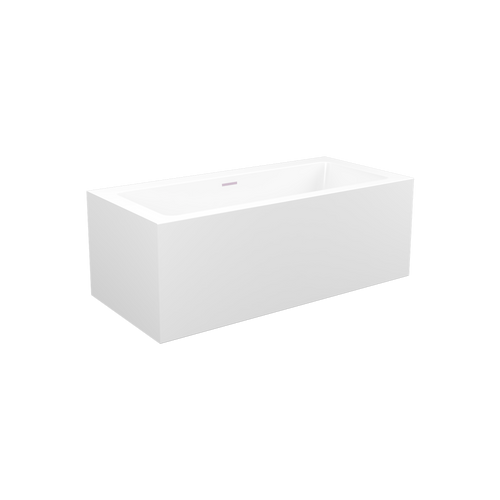 HERA Bathtub
HERA Bathtub 1028 RECTANGULAR Wall To Wall Sealed Up Stand Alone | The Mini Bathtub for your Home Spa
FAQ
After I make my purchase, when can you come for installation?
If there are current stocks available, we can install the bathtub within 3 to 5 days upon ordering. If there are no current stocks, it may take four to six weeks for us to bring the tub in.
How long will installation take?
Installation will typically take between 30 mins to an hour. Special customization done onsite may take another hour max.
How long will consultation take?
Consultation will typically take about 30 to 45 mins at your place
Portable Bathtub for HDB and Condos
Plug & play
No hacking
No Plumbing required
Flexible outlet to cater to all bathroom
Installation varies from $100 to $280 (Depending on site)
Warranty: 5 Year against manufacturing fault
Material: Acrylic with Fiber Glass
Structure: Stainless steel
Max Weight: 300kg (with water, within HDB limits)
Hera Bathtub 1028 1300mm
Adjustable Dimension (mm): L1300~1140 x W700~620 x 520mm
Weight of bathtub (Kgs): 32
Volume of water (Litres): 280
Hera Bathtub 1028 1500mm
Adjustable Dimension (mm): L1500~1340 x W700~620 x 520mm
Weight of bathtub (Kgs): 35
Volume of water (Litres): 300
Hera Bathtub 1028 1700mm
Adjustable Dimension (mm): L1700~1540 x W700~620 x 520mm
Weight of bathtub (Kgs): 38
Volume of water (Litres): 320
Made in China for Europe, Local Singapore Brand
On the fence about this HERA Bathtub 1028 RECTANGULAR Wall To Wall Sealed Up Stand Alone | The Mini Bathtub for your Home Spa? Don't be. Let our satisfaction guarantee address your concerns.

Inventory Last Updated: Oct 03, 2023
Our Happy Customers In Singapore
Recent HDB / BTO Deliveries