Welcome To The World of HERA Bathroom
The Concept Store with
The Latest In Trend and Innovation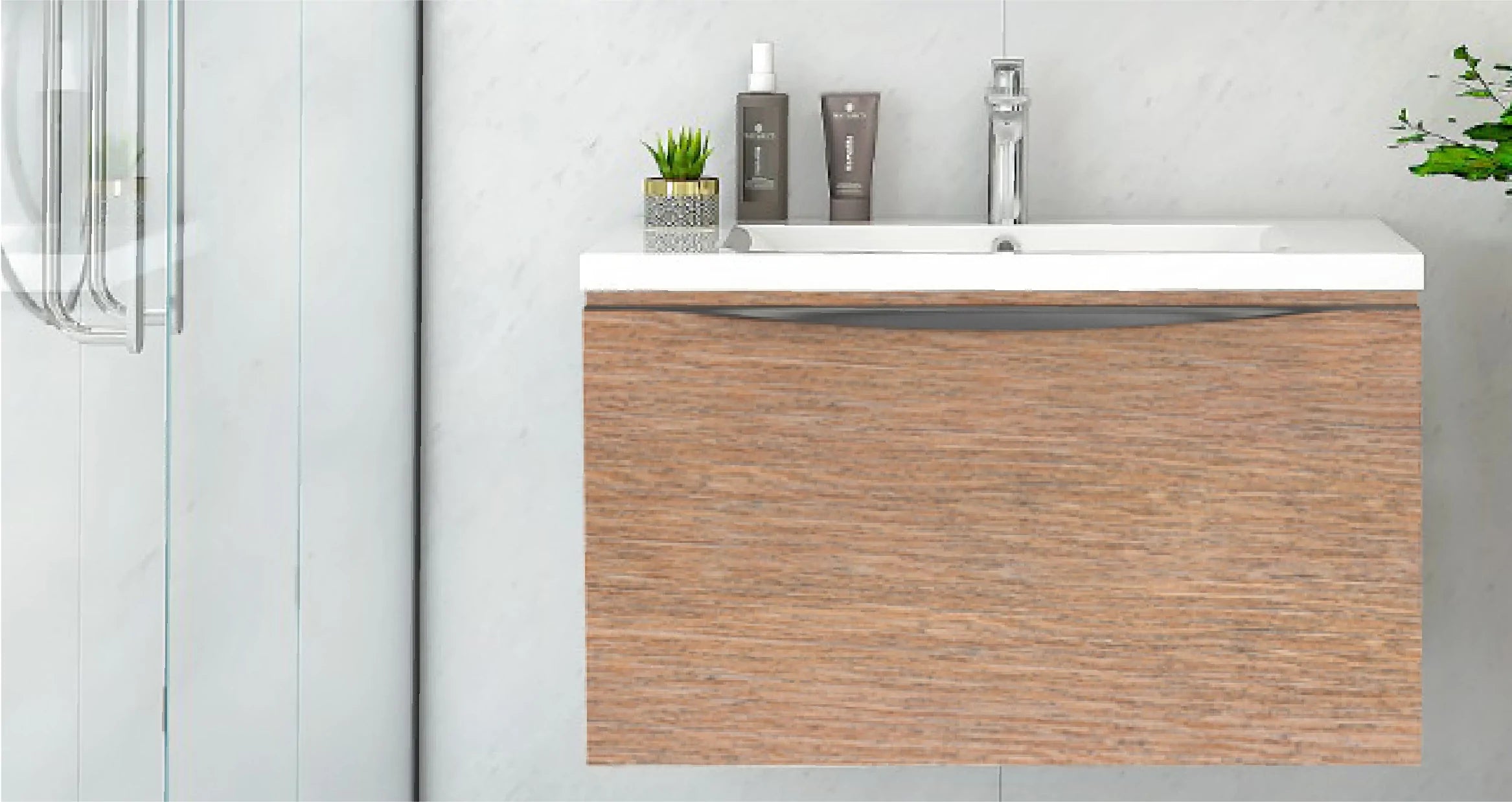 Your Trusted Bathroom
Supplier Since 2017
Total Bathroom Concepts
Conveniently, Affordably
HERA Bathroom has come a long way to provide the best of service made possible with our pleasure to share our passion and strength.
HERA Bathroom's design principle is simple – a reverence for women.
To give women a voice in an area where they seek respite and pamper themselves. Women know bathrooms – that's why we listen to their needs and aim to exceed their expectations. HERA Bathroom's products are designed with the busy and modern women in mind; to fit in urban bathrooms of all shapes and sizes with space constraints while catering to their individual lifestyles.
Our Vision
To empower people from all over the world to start and end their day well with our bathroom solutions
Our Mission
To offer a wide range of well-designed and functional bathroom products that work beautifully for urban bathrooms of all shapes and sizes