A HERA Surprise for a Happy Family
HOW-TO: Take Bathtub Fitting Measurement like a pro
Example for an installation at HDB without renovation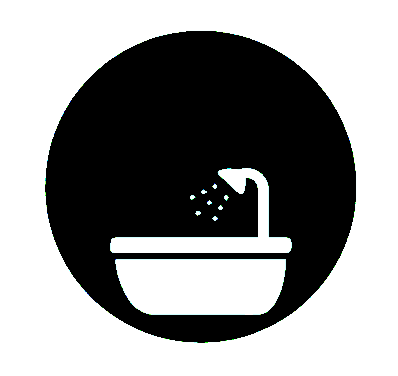 "Mini" Bathtubs Available
If you can fit a regular washing machine in your shower area, a HERA bathtub will fit comfortably!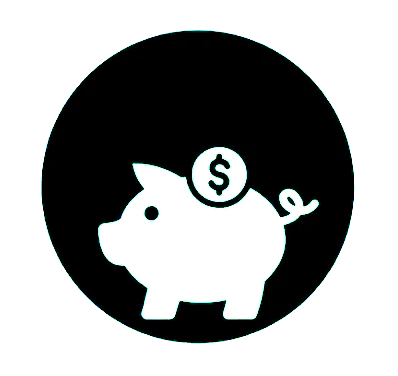 Save up on Renovation
No renovation, wall hacking, or plumbing required. Save up to thousands of dollars!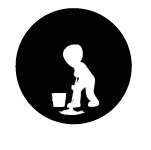 Easy Maintenance
HERA portable bathtub makes it easy to move around. Cleaning underneath or along the wall corners can be done with ease.
The HERA Collection
( Click to see size options )